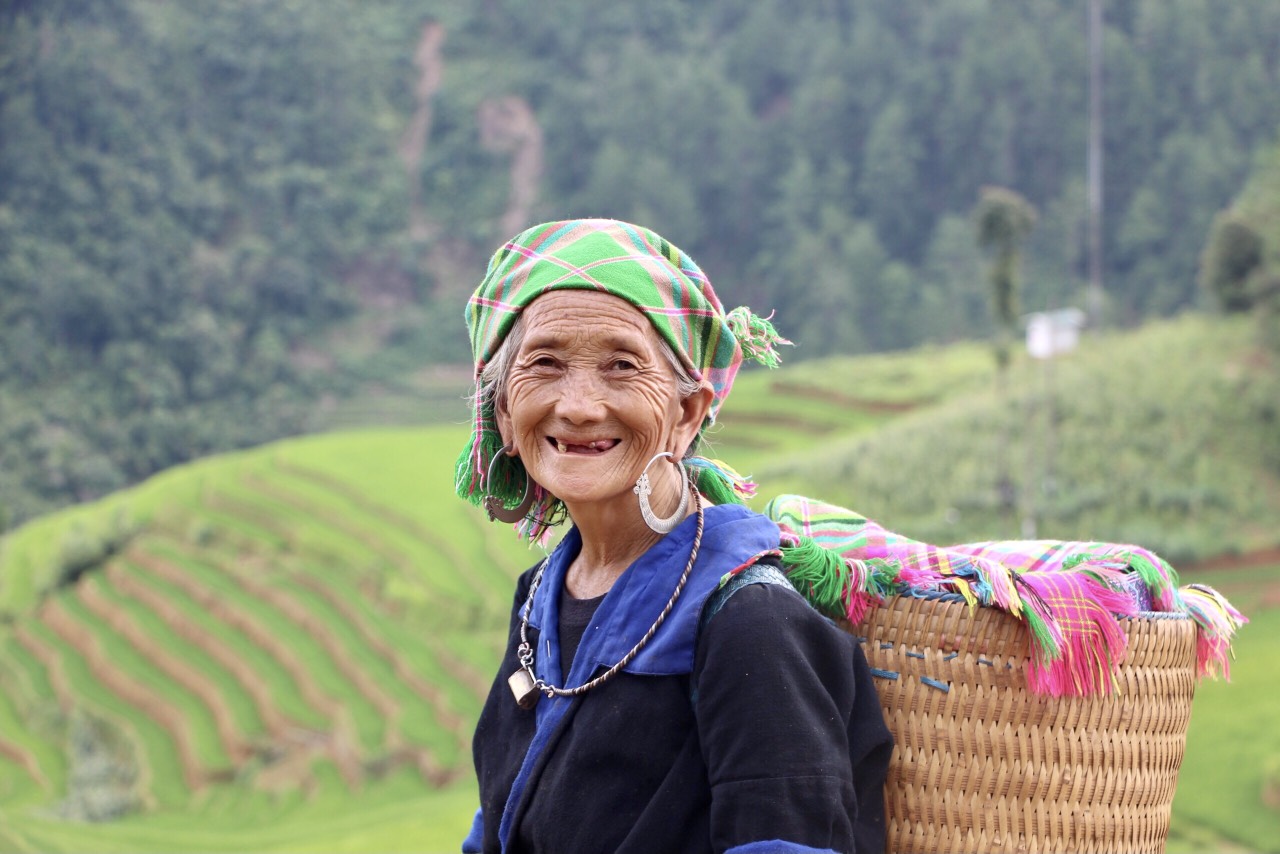 Health, food and water, security, currency and exchange, time difference, electricity, telephone, internet, photocopying of paseport, haggling, photos, luggage, laundry, tips, shopping, checklist...
Health 
No vaccinations are required for travel in Vietnam, Laos and Cambodia. However, doctors advise to vaccinate against diphtheria, hepatitis A and encephalitis B, Japanese, poliomyelitis and TABT (tetanus, paratyphoid A and B and typhoid). In addition, rabies vaccines and anti-malarial treatment are recommended.
Medication to bring :
Disinfectant, compresses, aspirin, bandages, ointment for sprains and strains, anti-diarrheal, antispasmodic, anti-emetic, mosquito repellent.
You should seek advice from your doctor to know exactly what vaccinations and other medical precautions to take.
Water and food 
Tap water is not safe to drink. It is recommended to drink bottled water. At all tourist sites, you will find mineral water vendors. Always check the cap of the bottle. Avoid ice cubes and eating vegetables available in small restaurants and street corner shops, as these foods are often poorly washed and may contain hepatitis A germs. Also avoid shellfish and seafood, undercooked meats.
Safety 
It is commonly accepted that traveling to Vietnam does not involve major risks. The political and economic situation is stable. The various ethnic groups live together in peace. Physical attacks against tourists are extremely rare.
However, in the big cities (Hochiminh city, Hanoi, Nhatrang…) foreigners are prime targets for pickpockets, snatchings (often done on motorcycles) and scams.
It is strongly advised to 
–    Not to wear jewelry, handbags and driver's license
–    Do not walk on the side of the road.
–    Leave valuable documents in the hotel safe.
–    Avoid taking pedicabs at night.
–    Always be vigilant, especially in tourist streets and markets.
–    Do not follow strangers incredulously.
–    Do not disrespect an alcoholic Vietnamese.
Warning regarding drugs 
The Vietnamese legislation is particularly severe regarding drug trafficking offences. Indeed, the Vietnamese penal code stipulates that any person found in possession of more than 100 grams of heroin or cocaine, or more than 5 kilos of opium, or more than 75 kilos of cannabis, is liable to life imprisonment or the death penalty.
Currency and exchange 
The national currency is the Dong (VND). The euro and the dollar are easily exchanged in the numerous exchange offices or banks.
Bank cards: You can draw money in Dong at ATMs in all cities of the country.
However, avoid using credit cards in stores, restaurants and small hotels, as you may be charged by strangers.
Traveler's checks are accepted by banks and exchange offices, which will charge you a commission and convert currencies at a slightly less favorable rate.
Time difference 
There is a 6 hour time difference – in addition – between Vietnam and France. More concretely, if it is 12h in Paris, in Ho Chi Minh City and Hanoi it is 18h in winter and 17h in summer.
Electricity
Electricity current and type of plug :
The electric current is 220 volts and the plugs are European type.
Cell phone while traveling 
We advise you to either buy a local cell phone (cheap) and a local prepaid SIM card upon arrival, or to keep your cell phone and have it unlocked beforehand so that it can adapt to the Vietnamese network.
You will be given a communication credit, provided with the purchase of a SIM card.
To call :
–  From Vietnam to France: +33 (country code) then the number of your correspondent without the initial zero.
–  From Vietnam to Belgium: +32 and city code (2 for Brussels) then the number of the correspondent.
–  From Vietnam to Switzerland: + 41 and city code then the number of the correspondent.
–  From Vietnam to Canada: + 1 and area code then the number of the correspondent.
Internet 
It is everywhere. All hotels offer a free or paid connection.
Photocopy of passport 
Many hotels will hold your passport at the front desk, regardless of the length of your stay.
Remember to bring a photocopy of your passport with you. This advice is valid for all trips but even more so in Vietnam.
Haggling 
Don't hesitate to haggle over the price in stores, markets but not in restaurants.
Photo 
Photos are allowed everywhere. Except close to military sites or with a prohibition sign.
Luggage 
Remember first of all, one thing: airlines are intractable on the weight of luggage (check with your airline, the weights vary from one to another – on average between 20 and 23 Kg for a hold luggage per person).
The tax to pay in case of overweight is high. Therefore, it is advisable to weigh your suitcase before leaving and to allow a margin, either in the hold or in your hand luggage, for the souvenirs you bring back. It will also be useful for two or three day excursions, in which case large suitcases will remain in the hotel locker.
The cabin luggage must have the following dimensions: 55 x 35 x 25 and not exceed 7 Kg.
Laundry service
All hotels have a quick cleaning service (within a day or 24 hours).
Tipping
ATTENTION: Do not give too small tips (it is better to give nothing than to give too small a sum, which may offend).
Shopping 
Vietnamese handicrafts offer many cheap and tasteful temptations, so we advise you to set aside a small budget for this.
Checklist 
–    Your passport, visas, assistance numbers and your plane ticket
–    Travel itinerary
–    Clothes
–    Current medical treatments (with prescriptions)
–    Sunscreen and after sun cream
–    Mosquito repellent
–    An umbrella
–    A hat
–    Light shoes and a pair of shoes for walking
–    A light backpack for the excursions
–    A small flashlight
–    An alarm clock
–    Bring earplugs if you are sensitive to noise.